Join us in celebrating our 2022 impact!
As we reflect on all that we've accomplished together here at Ronald McDonald House Charities of Oregon & SW Washington (RMHC), we can't help but think about the thousands of families that walked through our doors to their "home away from home" and experienced our unparalleled compassionate hospitality. Each family comes to us with their unique and challenging medical journey. Take, for example:
The family who went in for a regular check-up for their 6-year-old to find out she had cancer and needed care at the hospital hundreds of miles from their home in rural Oregon.

The family who was life-flighted from Alaska after their child was in an accident to receive the best trauma care for him – thousands of miles away from their home, friends, and family.

The family who lost their home and packed their belongings in their car – just before finding out they were pregnant, and their sweet baby would be a medically complicated birth.
No two family stories are the same, and uncertainty and fear surround everyone in these difficult times. Here at RMHC, we know how critically important it is for a family to be in a safe, comfortable space as they navigate such stress, surrounded by those who "get it" while they receive the kindness, empathy, and hope that they desperately need.
And most of all, we know how life-changing it is to provide all of this support at zero cost to the families.
Through relentless dedication to our core mission this past year, we showed up for families traveling to receive critical medical care in bigger ways than ever before. Thanks to our staff, volunteers, partners, and donors, 2022 was a record-breaking year. We are proud to celebrate our 2022 impact with you!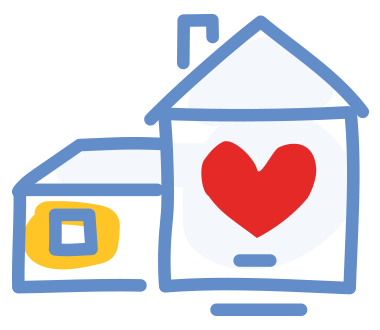 21,711
Free night stays for children and their families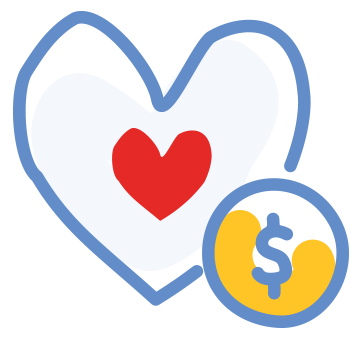 $5.4M
Total dollars saved by families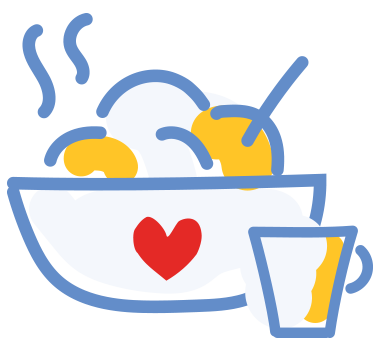 169,260
Meals served across our four Houses
We're so much more than a House. 
We're a true home away from home filled with friendly faces ready to celebrate or comfort. We're a craft activity, a music therapy session, or a therapy pet visit for siblings to enjoy, providing a bit of normalcy. We're a warm meal shared between parents who just met but will be forever bonded. We're an essential and critical part of the experience, and each of our Houses rise to meet the specific needs of families traveling to their community.  
We're family.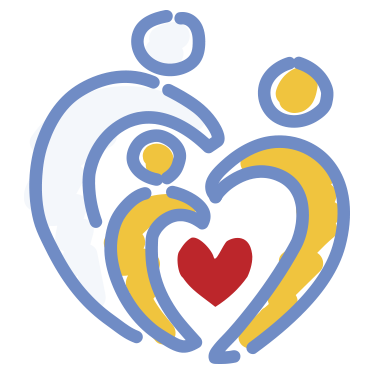 2.7 Hours
A family checked in every 2.7 hours on average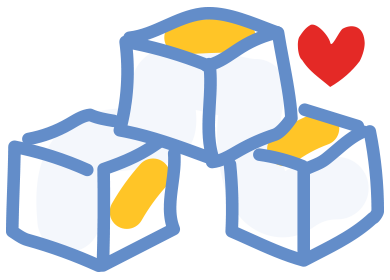 404
Family activities were provided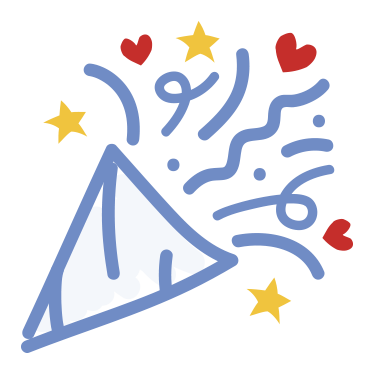 4.9/5
Average guest satisfaction rating