Stay with Us in Portland
The compassionate staff and community at our Portland Metro Houses are ready to welcome you with open arms.
We have two Houses in the Portland Metro, the Portland East House and the Portland South Waterfront House. The process for requesting and reserving a room is the same for both Houses.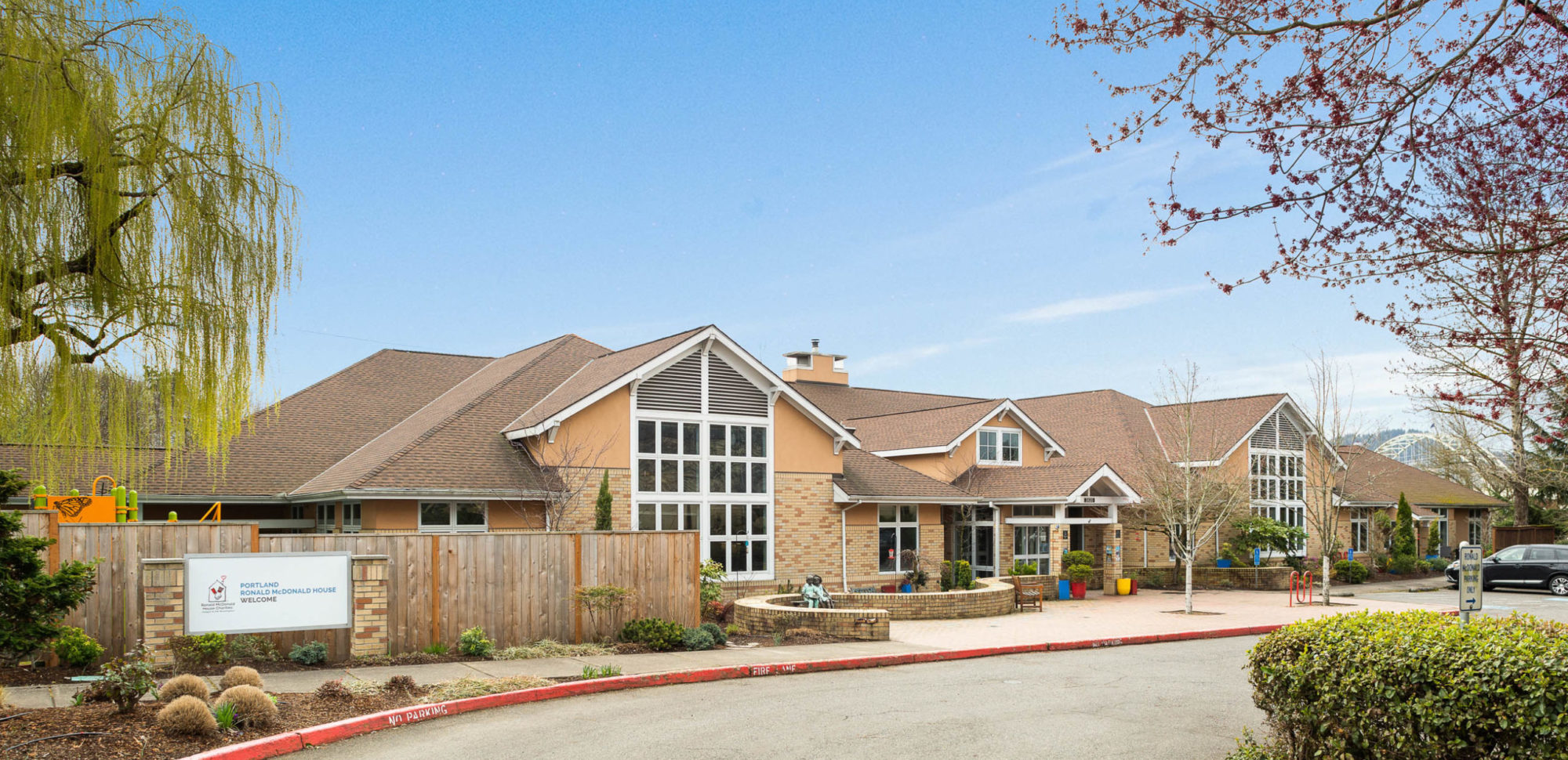 2620 N. Commercial Ave. | Portland, OR 97227
(971) 230-6700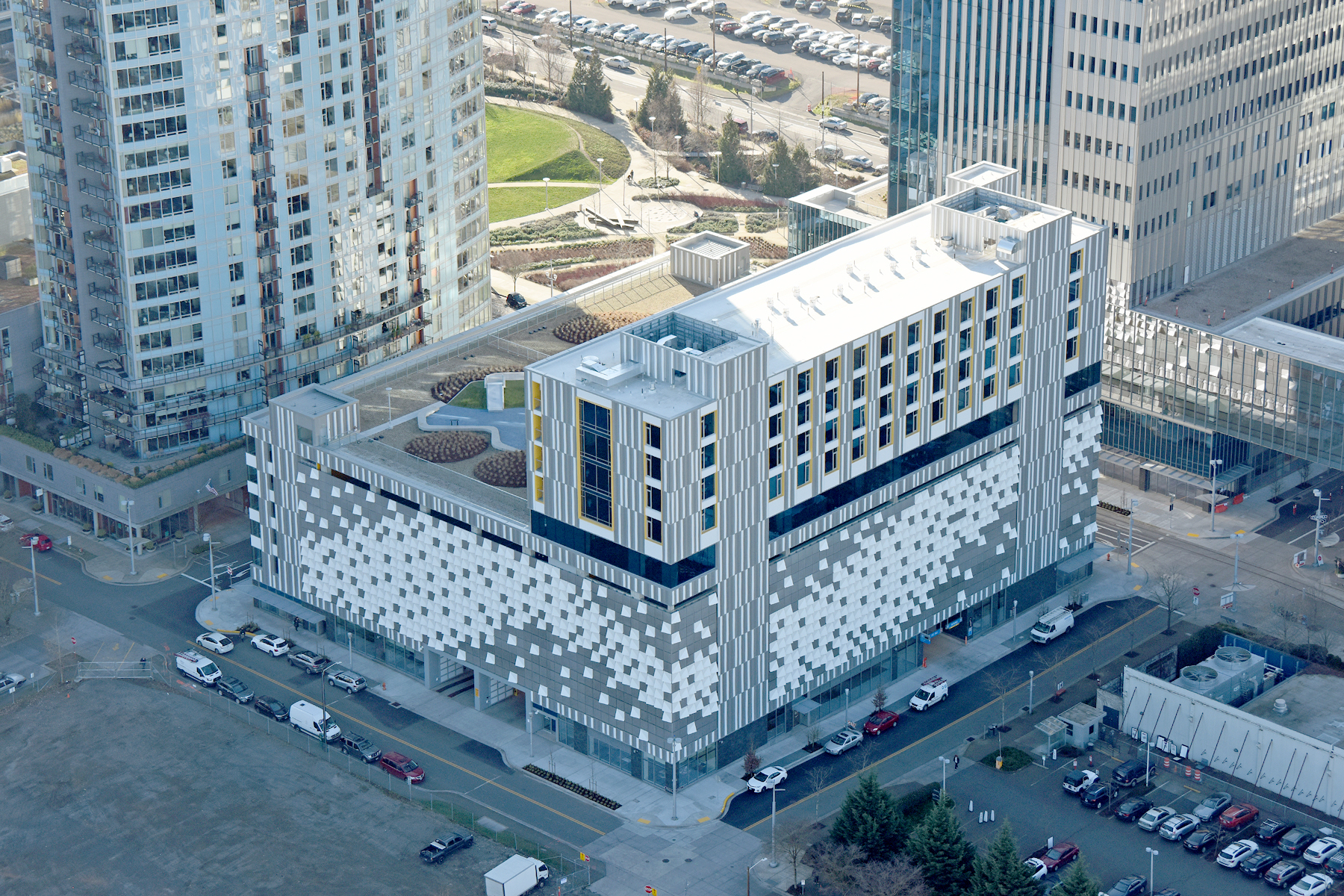 3410 S Bond Ave. | Portland, OR 97239
(971) 230-0808